$2305
GOAL: $5000
46.1% Funded
608 days left
123 donations
donate now
WHAT WE DO
Sarah's Inn was founded in 1981 by a group of concerned women in River Forest and Oak Park, to address a lack of services for victims of domestic violence and their families. The agency has since grown to become one of the largest and most comprehensive domestic violence agencies serving Chicago and 22 surrounding West Cook County suburban communities.
View Our Video
Upcoming Events
Join us for an event to learn about our services or support our organization.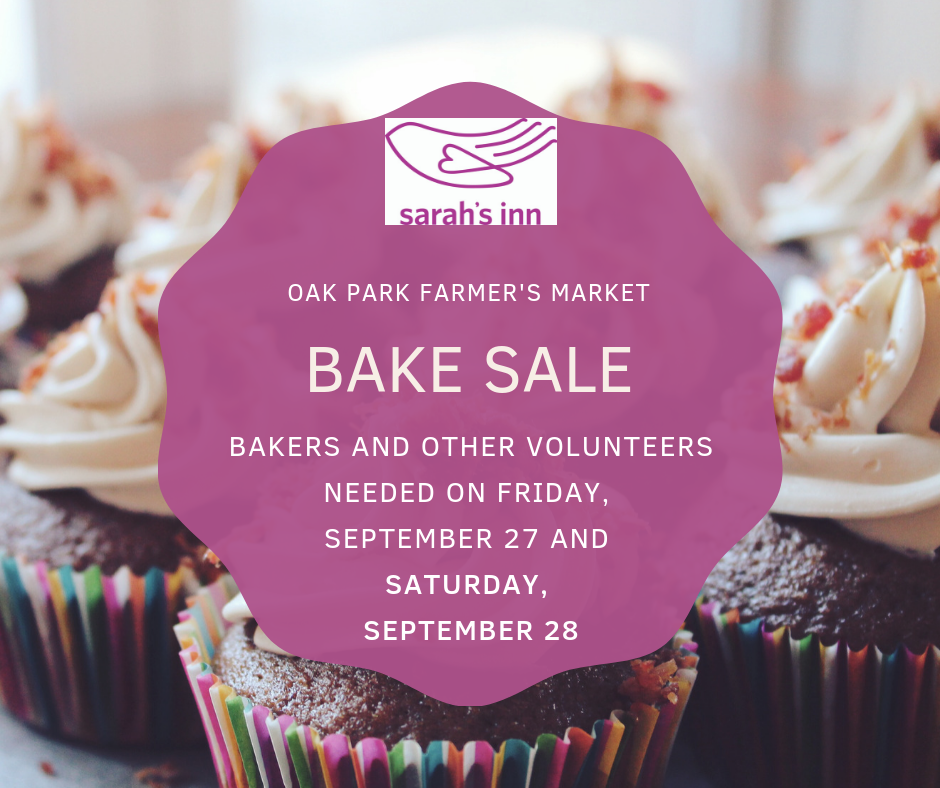 Sarah's Inn will be hosting a Bake Sale at the Oak Park Farmer's Market on Saturday, September 28 from 7:00 a.m. - 1:00 p.m. to raise funds for Sarah's Inn and share information about Domestic Violence Action Month in October.  We need vol...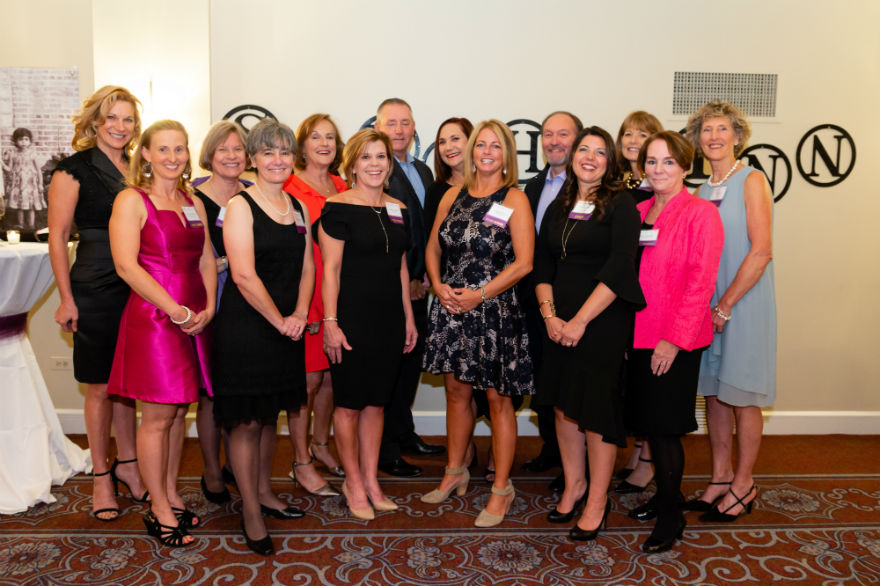 Save the date for Stand Tall 2019 - Our premier fundraising event of the year will be held on Saturday, October 19 at 7:00 p.m. at the Oak Park Country Club.  Join us for food, drinks, music and a silent and live auction in support of the ...
VIEW ALL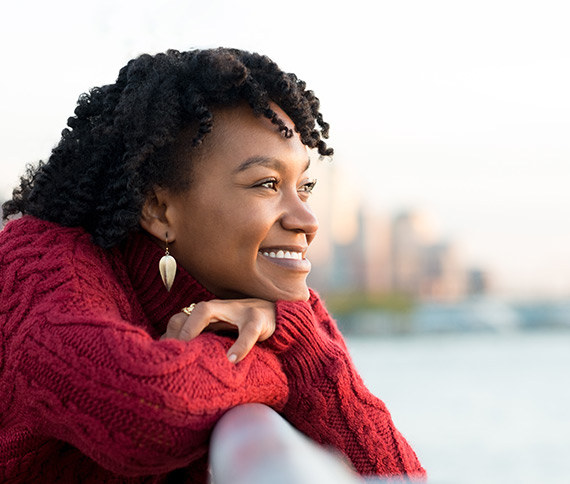 social media
Stay informed about the latest happenings at Sarah's Inn by following us on social media.
How we make an impact
In fiscal year 2016 Sarah's Inn provided extensive support the following groups